Mardi Himal Trek Guide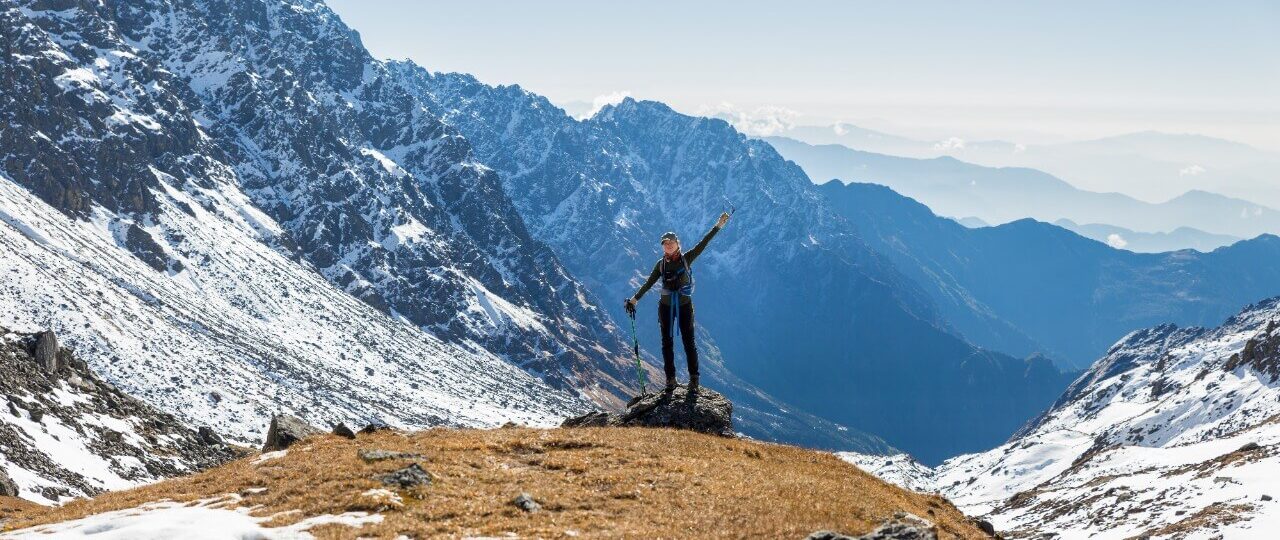 Despite being one of the shortest routes, this trail significantly gains altitude with 4500 meters at Mardi Himal Base Camp which is higher than the Poonhill and the Annapurna base camp. Read our different articles for a complete Mardi Himal trek guide.
Thus, it is comparatively more challenging for trekkers who suffer from altitude sickness. However, a little attention and precaution keep you fresh and help you for the successful completion of the trek. Following our simple precautions can save you a lot of hassle.
Mardi Himal trek Guide
Permits and cost: The Mardi Himal trek requires two basic permits. Trekkers Information Management System (TIMS) and Annapurna Conservation Area Permit (ACAP). Know about the permits here
Accommodation in Mardi: Almost all Nepal's Himalayan treks are teahouse treks so the teahouses are the common accommodation in many of the trekking routes providing just the basic requirements. The rooms in the teahouses are mostly on sharing basis.  Mardi Himal Base Camp trail is not a very old route, the hotels and teahouses are comparatively less than other common routes like ABC and Poonhill. So, in some of the stations, you may have to share rooms with 5 to 8 people.
Hotels in Mardi: You will enjoy the delicious food along the trail of the Mardi Himal base camp. While trekking in the Himalayas, you had better focus more on what your body requires rather than your favorites. The quality and quantity of food and water you consume during the trip determines the amount of stamina in your body. This is essential for making your trek pleasing and purposeful.
Packing list in Mardi: All the necessary items can be bought in Kathmandu and in Pokhara. Some of the trekking gears like the sleeping bag, trekking poles, etc. that you do not need frequently can also be hired for your trip. That may charge you on daily basis.  Go through our complete packing list and avail yourself of the unlimited pleasures in this Mardi Himal Trek Guide.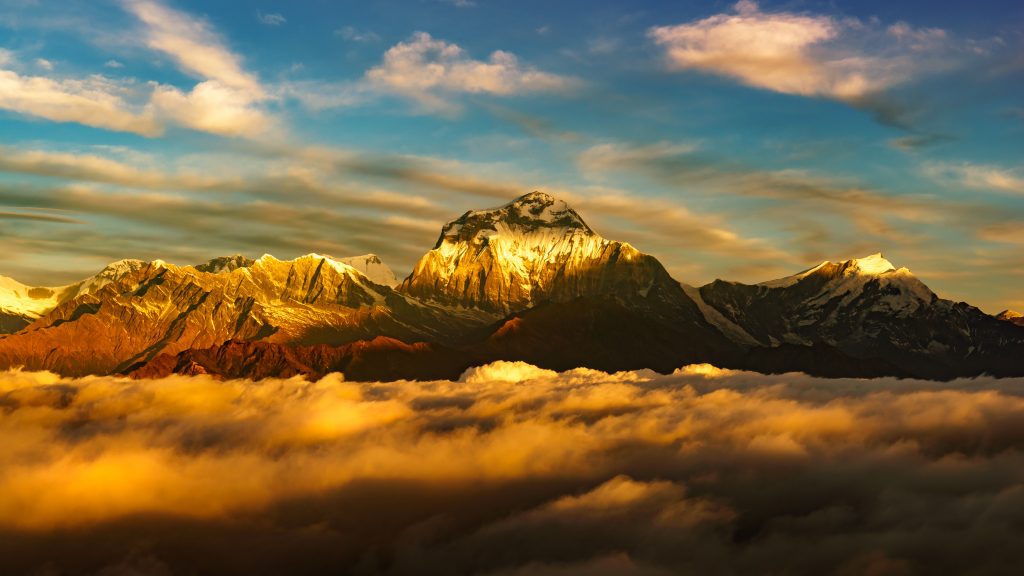 Permits and costs
The Mardi Himal trek requires two basic permits. Trekkers Information Management System (TIMS) and Annapurna Conservation Area Permit (ACAP). Know about the permits here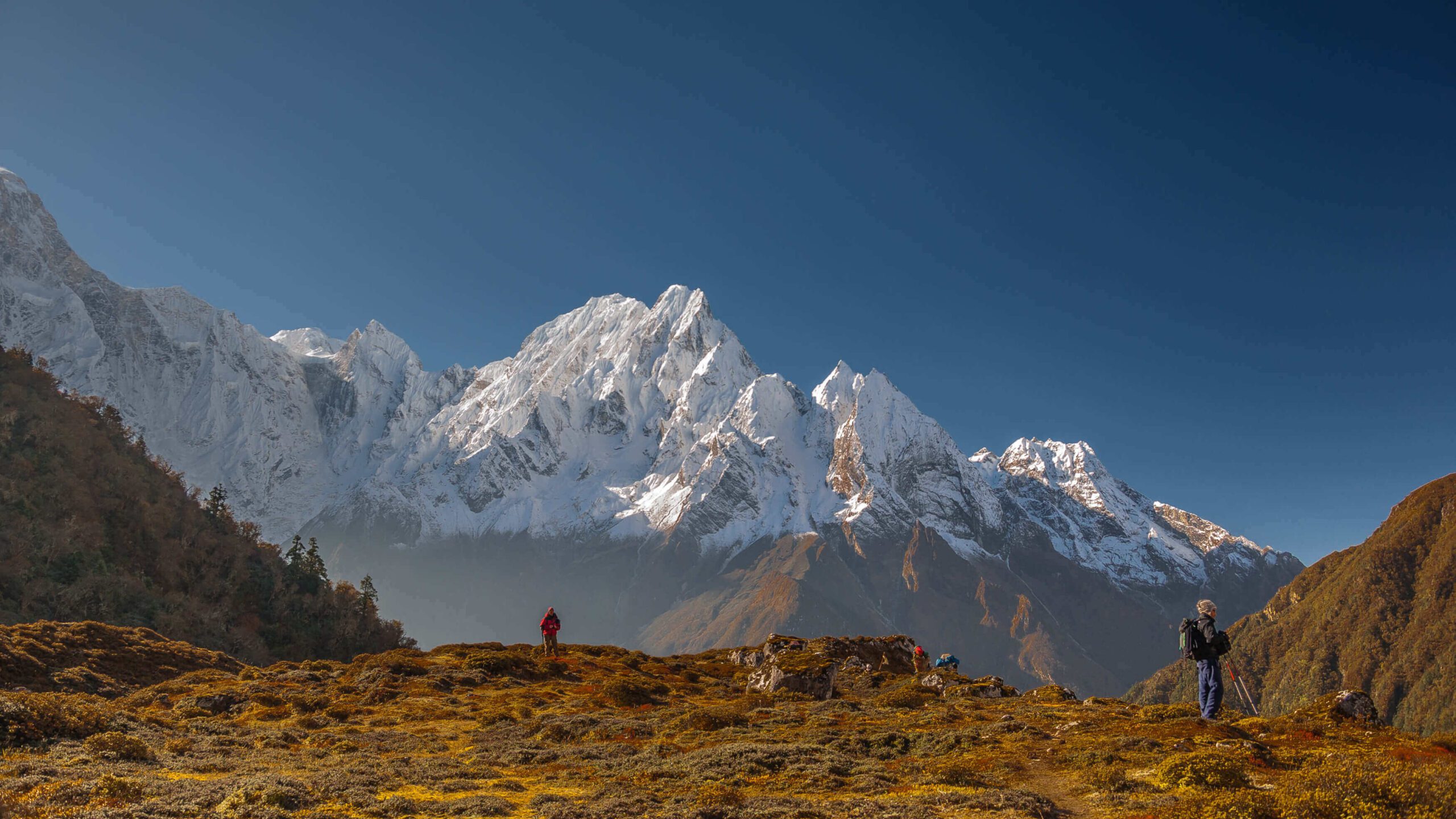 UNSURE WHERE TO GO? WE CAN HELP
Our team has extensive knowldege and experience of the Himalayas and can design your tream trek based on your preference, location, time frame and budget. For detailed information and help in planning your dream trek get in touch with us. We will answer any questions you have and guide you for an unforgettable experience