Langtang Travel Guide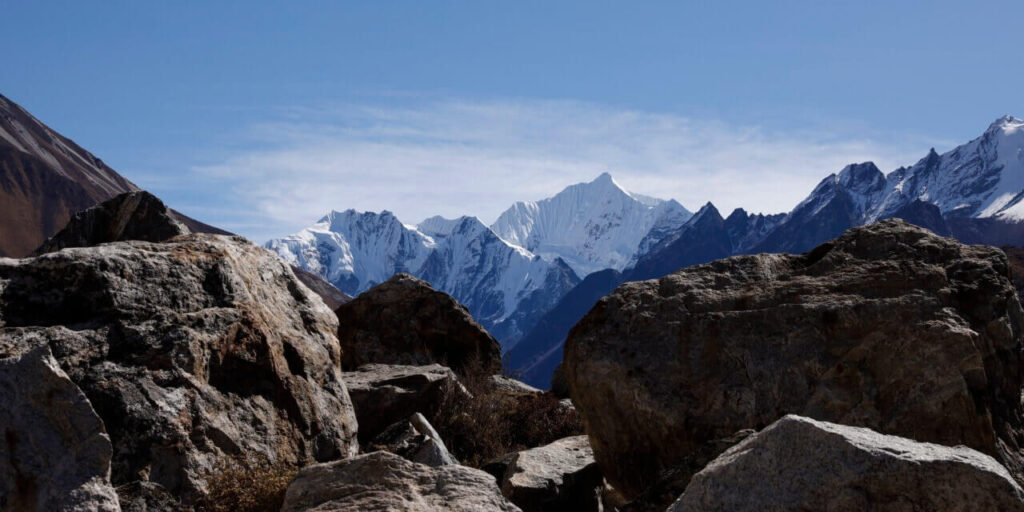 Langtang trek is a relatively short, easy, and unspoiled hike of Nepal in the proximity of Kathmandu. Nepal's best trekking place is the most unique and rewarding route. From banana trees and monkeys in the lower region to the unbelievable beauty of mountains in the upper section, Langtang valley is decorated with high peaks, swift rivers, pristine waterfalls, and century-old culture. Despite such exceptional beauty, Langtang Lirung has managed to keep its solitude and peace.
It's still a remote land with its beauty saved from foreign invasion and ranks as the cheapest trekking region of Nepal- Langtang trek cost is very affordable.
Langtang trek Cost: Here's the detail cost of the Langtang Valley cost.
Food and accommodation in Langtang: Warm/ healthy food and a comfortable hotel in Langtang are essential for making your tour safe and fun. And if you are foody, the Langtang Valley Trek is a perfect opportunity to savor the traditional food of Nepal made with special spices. The menu is set by the local trekking committee and is identical for all places from Syabrusi to Kyanging Gompa. Let's view some options for food in Langtang and then we shall learn about the accommodation in our Langtang Travel guide.
Langtang Trek difficulty: Professionally, it has been graded, "moderate" can be accomplished by any newbie hikers. Obviously, this rough terrain trek will bring unbelievable challenges before you. But this is nothing you cannot solve on your way up. This article firstly tells you about Langtang trek difficulty and suggests, how we can slove this difficulty. So, If you ever plan on exploring the beauty of Langtang peaks, you must read this article to the end.
Langtang Trek permit: You shall need Langtang National Park entry permit and Local area permit.
Follow all of our article to learn all about Langtang Valley trek in detail.
Things You Should Know Before Langtang Valley Trek
If you are planning to go on Langtang Trek, then you must look for the reliable Map of the trek and know about the ways to reach there. To make the trek easy-going, know about the packing lists for this trek along with the availability of food and accommodations on the trekking trail.
UNSURE WHERE TO GO? WE CAN HELP
Our team has extensive knowldege and experience of the Himalayas and can design your tream trek based on your preference, location, time frame and budget. For detailed information and help in planning your dream trek get in touch with us. We will answer any questions you have and guide you for an unforgettable experience