Food and Accommodation In Poon hill Trek
Poonhill trek is one of the popular Himalayan treks in Nepal. You might mingle with trekkers from different corners of the world in this single trail. Because of its popularity, the Poonhill trail or famously known as the Ghorepani Poonhill trek is made comparatively more advanced than many other trekking trails. food and accommodation should be the main priority for every trip. Thus, In recent days, the trekkers don't need to worry about putting up the tents in a state of exhaustion just to spend a night.
Accommodations For Poonhill Trek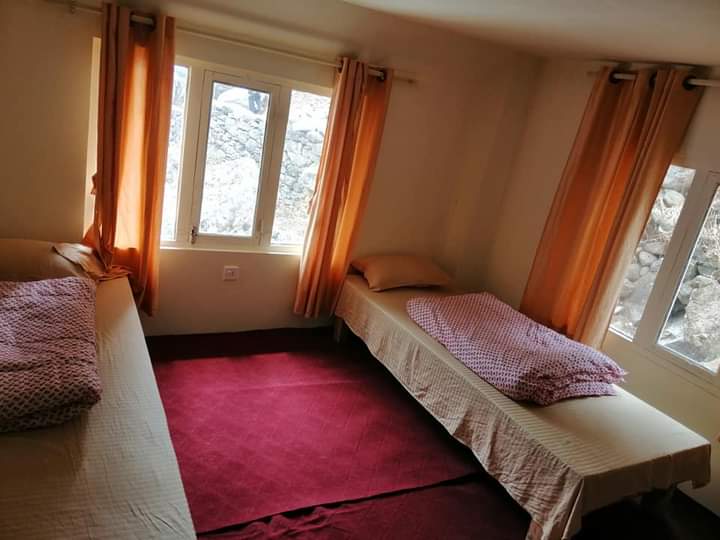 As this trip begins from Pokhara, one of the important tourist hubs of Nepal; you can relax in some luxurious hotels there. But as you go up, you won't be finding the accommodation as sophisticated as in Pokhara. However, you will have a lot of teahouses along the hiking trail with all the basic requirements you need.
The teahouses are made of stone and wood with cozy rooms inside to relax. Mostly the rooms should be shared with two persons. Few of them have attached bathrooms but most will have to share bathrooms and toilets. Some of the teahouses have good facilities with western style flush toilets but most of them do not have them. Better you carry toilet paper.
Two single beds are there in each room with a white clean bedsheet, a soft pillow, and a blanket in each bed. Remember to ask for an extra blanket if you need it. Are you fond of taking a hot shower? Well, you might need to pay an extra little amount for it. Even using wifi and charging your mobile needs extra hourly costs.
The room charge in the teahouse is quite cheap but you are highly expected to eat in the same teahouse. If you prefer to eat in a different place or decide not to eat, you might have to pay comparatively more. If you are a solo traveler, book the bed earlier.
Due to the limited accommodations, there is a high chance of not finding the beds, especially in the peak season. Keep in touch with the contact person of the teahouse even if you have already booked (in case of unexpected delay) or else even the booked room might be given to someone else if there is a high crowd of visitors.
Food and Water in poon hill trek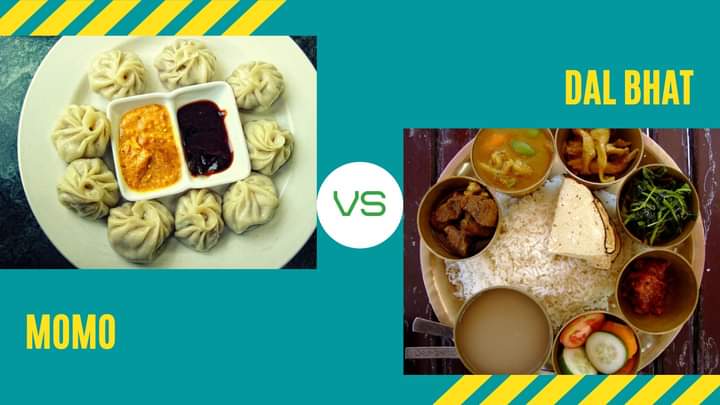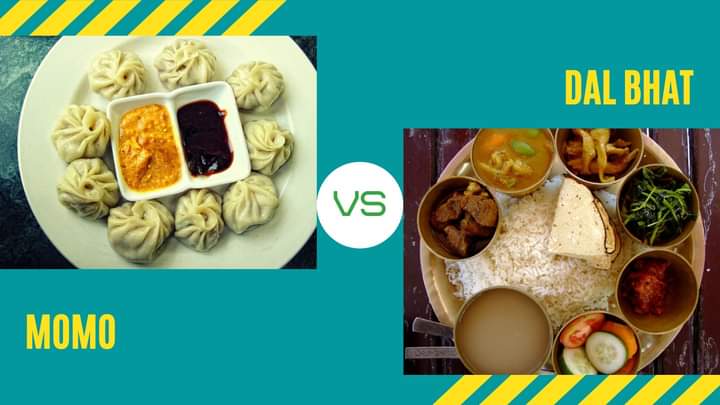 During the trek, what your body requires in the new climate and in the new geography is more important than what you like. The food you eat and the quantity/quality of water you drink during your trek determine the amount of stamina in your body which is essential for making your journey pleasing and memorable. Besides, the food and the drink available in the teahouses, you can also buy some snacks, bottled water, and some energy-giving chocolates along the trail.
We recommend you carry enough water from the teahouse or use water purifying tablets in the tap water that you find in the trail. The bottled water costs much higher as you climb up to the higher elevation. Anyway, you require to drink plenty of fluids (3/4 lit.) a day to maintain your body's hydration level and to avoid altitude sickness. BEWARE! Do not drink water directly from the tap on the trail.
Teahouses in poon hill trek
Generally, almost all the teahouses in the poon hill trail offer you similar kinds of food. Nepali typical food, Dalbhat is common everywhere. Dal Bhat; the set of rice, lentil or beans soup, vegetable curry, and pickle is considered to be the most nutritious food in Nepal.
'DALBHAT POWER 24 HOUR!' is one of the kidding proverbs in Nepal. Besides Dalbhat, different foods are offered in breakfast, lunch, and dinner.
Breakfast: Fried or boiled eggs, omelets, pancakes, porridge, bread, tea, coffee, etc.
Lunch/dinner: Garlic, tomato, mushroom or vegetable soup, fried rice, dalbhat, curry, noodles, pasta, dumplings, fried potatoes, etc.
Remember! Garlic soup is topnotch for altitude sickness
UNSURE WHERE TO GO? WE CAN HELP
Our team has extensive knowldege and experience of the Himalayas and can design your tream trek based on your preference, location, time frame and budget. For detailed information and help in planning your dream trek get in touch with us. We will answer any questions you have and guide you for an unforgettable experience