Food And Accommodation In Khopra Danda Trek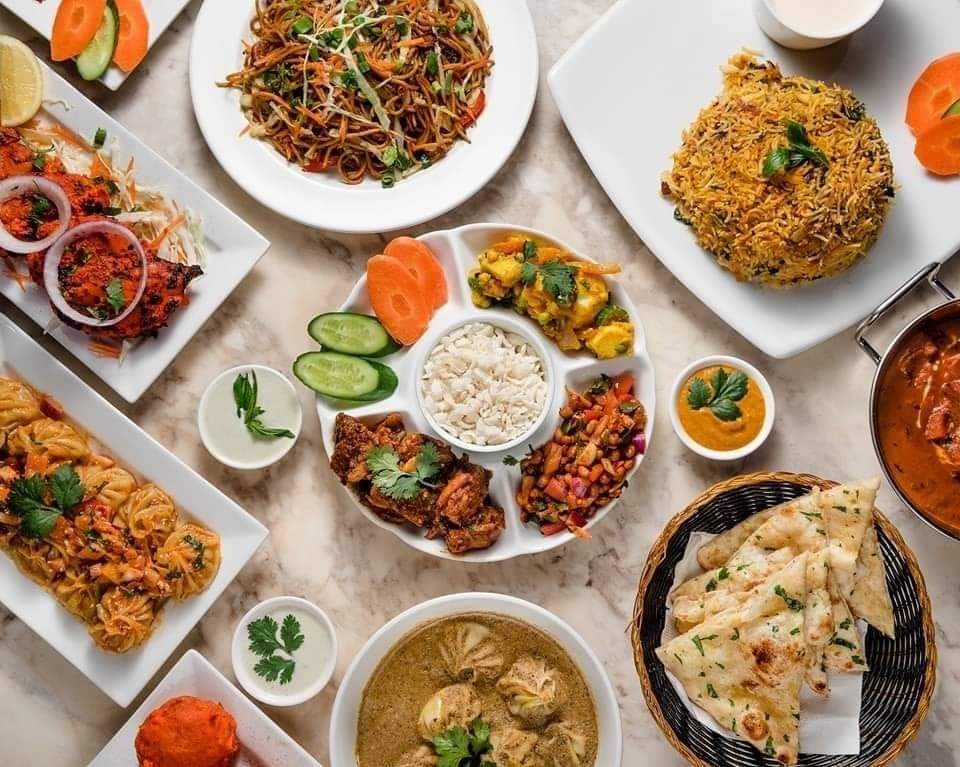 Travelling to a new place is also to experience, a new taste of food and a different bed to sleep in. Regardless of the region, you trek, you must eat healthy, hygienic, and nutritious food to gain enough stamina for a long hike. Similarly, the human body does not function well unless it gets enough sleep at night. Thus, the food you consume and the bed you sleep in are the most important factors for making your trip successful and purposeful.
Food
The food in the Khopra Danda trekking trail is similar to other trails in the Annapurna Sanctuary. DalBhat, the Nepali dish is very popular that appears in almost all the teahouses and the community lodges. The set of boiled rice, curry, lentil soup, pickle, and chapatti is a great dish providing you with plenty of energy you require for a long hour of hiking.
Apart from Dalbhat, you can choose some other items like Indian, Chinese, and continental menus in the teahouses. Mostly you take dinner and breakfast in the teahouse or the community lodge where you stay overnight and have lunch at any best place on the way.
Bread and chapatti, eggs, porridge, pancakes, vegetable soup, etc. are offered for breakfast whereas the set of Dalbhat, noodles, spaghetti, pasta, pizza (in a few places only), burger, dumplings, etc. are prepared for lunch and dinner. We recommend you choose the food that suits your body and your interest. However, it is a point to be noted that what your body requires is more important than what you taste better especially while you are on the Himalayan trek.
Water and Other Drinks
While hiking in the Himalayan region, you must be alert to the hydration level of your body. You require to drink plenty of water (4 to 5 litres/day) to keep your body hydrated so that you will have less chance of altitude sickness. You had better carry a reusable water bottle for saving environmental sanitation and expense on water. Buying bottled water every time you require is costly and also creates environmental issues.
Some of the busy trekking trails are already ruined with piles of plastic bottles. Thus, carrying a reusable water bottle becomes a great contribution to saving the trekking routes from getting polluted. The teahouse you stay in and other guest houses and hotels along the trail do not charge you for refilling your water bottles. There are many taps and natural springs on the way where you can refill your bottle but you are highly suggested to purify it before you drink.
Water purification tablets are the best to use. Besides drinking water, you require to drink other hot drinks like tea, coffee, and soups. Vegetable soup, ginger soup, mushroom soup, or garlic soups also help you a lot. Garlic soup is a special cure for altitude sickness as well. The alcoholic drinks can also be found in the teahouses which mostly are not included in any travel package cost.
Accommodation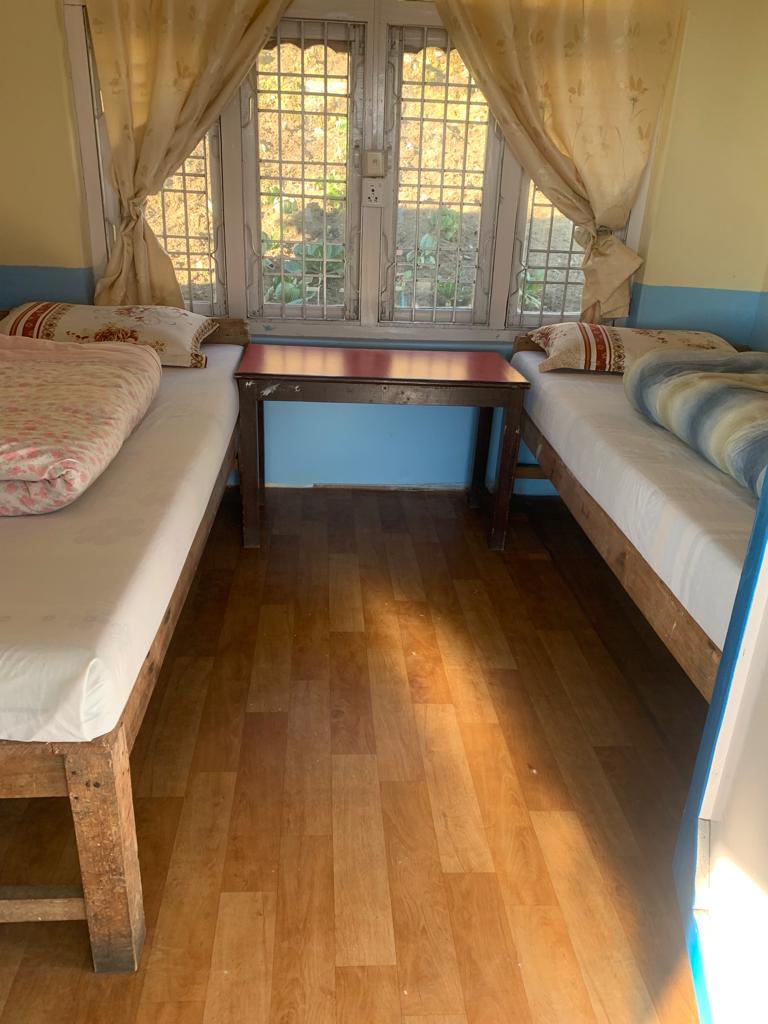 Teahouses are the common accommodations in the Khopra Danda trekking route. You can also get the experience of spending a pleasant night in community lodges in some of the places. The community lodges are the accommodations with basic facilities run by the families living in those regions. Mostly they have shared bathrooms with comfortable and cozy sleeping beds. The teahouses and the community lodges organize cultural and entertaining functions.
The visitors especially in the evening provide an amusing experience and make you feel you are in heaven. The teahouse rooms provide you with two single beds each with a comfy bed covered with a clean bedspread and a blanket over it. Some of the rooms in the teahouse are quite bigger having four to five beds. Due to the limited number of teahouses along the trail, the rooms are mostly shared with a common bathroom and toilet.
UNSURE WHERE TO GO? WE CAN HELP
Based on your preferences, location, timeframe, and budget, our team can design your dream trek based on our extensive knowledge and experience of the Himalayas. Get in touch with us for detailed information and assistance planning your dream trek. With our 97% success rate on trekking and climbing trips in 2022 and 2023 spring season, we will answer any questions you may have and guide you for an unforgettable experience.