Manaslu Travel Guide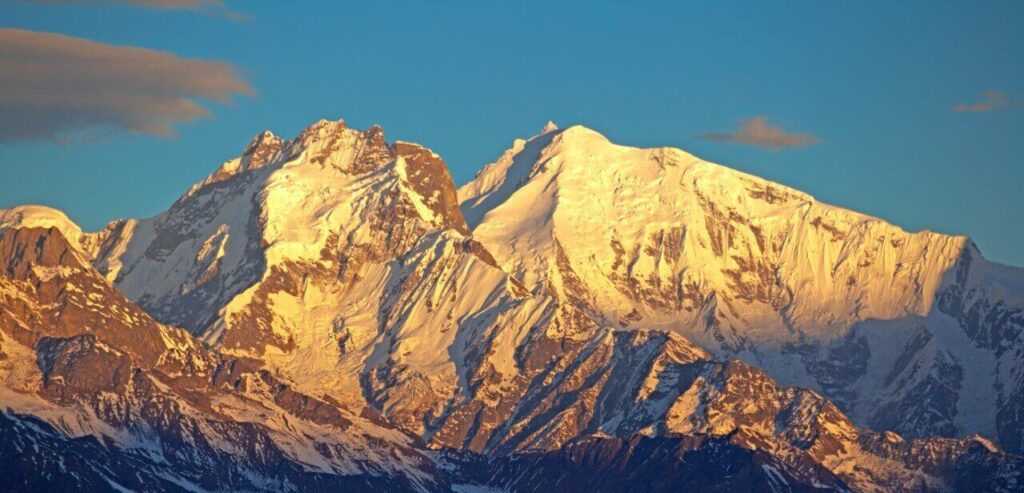 Among Nepal's dozens of mountains above 8000 meters, Mount Manaslu is growing to be trekkers favorite. Manaslu, the world's 8th highest peak, lies about 64 km east of the famous Annapurna range in the Gorkha District. Although the Manaslu climb is considered to be a dangerous experience, the Manaslu Circuit trek has gone famous for its wilderness and beauty. The half-month of a trek in this mountain is actually rejuvenating.
And such a great escape is also cheap- the Manaslu Trek Cost we are offering is very affordable. Nepal is one of the cheapest places to visit in the world- and this Manaslu trek cost is not something that you should be worried about. The deep Georges, awesome landscape, hospitable locals, insight into century-old culture/ architecture, and the incredible bio-diversity is not something you can resist.
People who have been to Manaslu once have absolutely fallen in love with this place, and we assure you that you will also adore it. So if Manaslu Circuit trek price is the only thing that's bothering you, we shall clear out the details for you. Here's everything you need to know about the Manaslu travel guide in detail.
Let's begin.

Obviously, the biggest travel expense is flying from your home country to Nepal. It depends on the distance and mode of transportation you pick. Do add the cost of a two-way flight/ ride in the list given here.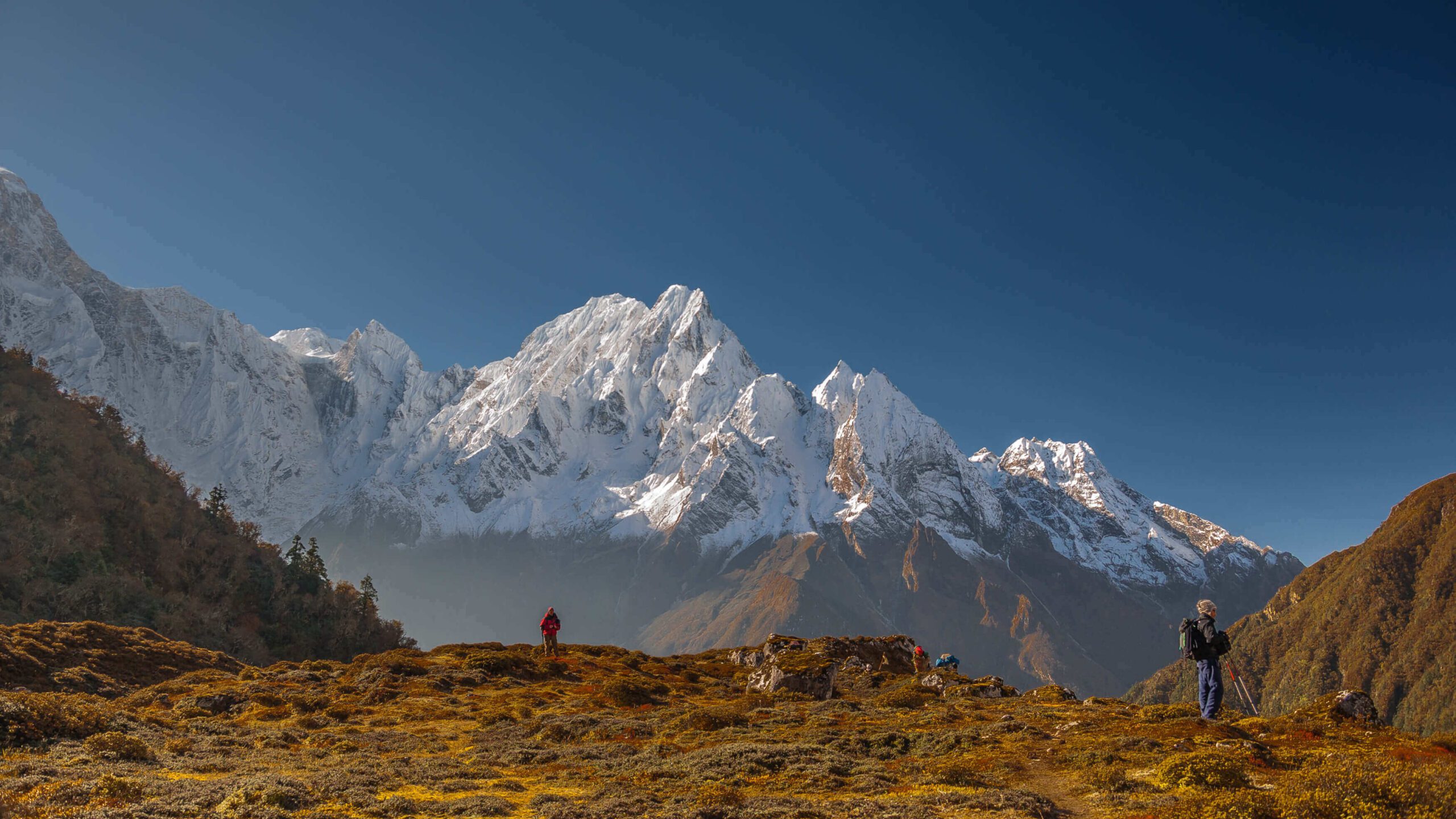 UNSURE WHERE TO GO? WE CAN HELP
Based on your preferences, location, timeframe, and budget, our team can design your dream trek based on our extensive knowledge and experience of the Himalayas. Get in touch with us for detailed information and assistance planning your dream trek. With our 97% success rate on trekking and climbing trips in 2022 and 2023 spring season, we will answer any questions you may have and guide you for an unforgettable experience.