Manaslu Circuit Trek Packing List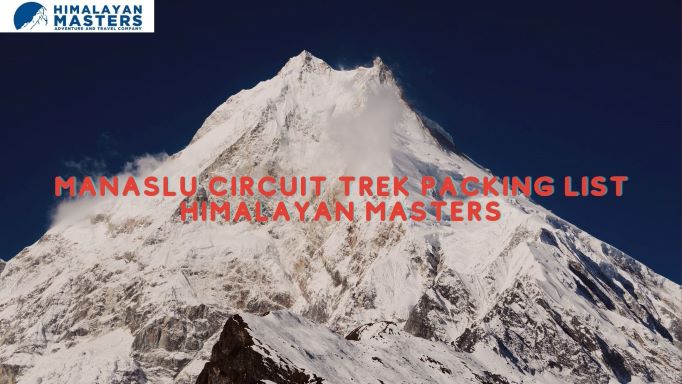 Manaslu Circuit Trek circumference around the world's 8th tallest mountain vistas and give you the wonderful experience of wilderness. Also popular as the major jungle trekking route of Nepal, the Manaslu region trek offers a very exciting adventure. However, without good preparation, this trek in the Himalayas of Nepal has been challenging and life-threatening. And one of the hardest things to decide during remote Himalayan trekking is what to carry and what not to carry. So, we are here to help you with the Manaslu Circuit trek packing list.
The trek to Manaslu takes you to 5210m (17,100ft.) which involves the constant change in temperature, pressure, and cloud. So, we need the right kind of gear as per the weather to avoid unnecessary complications during the Manaslu Circuit trek.
Being a very remote land, you can assume that everything needed for 14 days of Manaslu Circuit Trek has to be carried in your bag. If you miss anything from the Manaslu trek packing list, you might not be able to buy them on the trekking trail. So, get everything shopped and packed from Kathmandu. You might be able to buy some essentials in Kathmandu. Beyond that, you will rarely find shops and markets.
Himalayan Masters' have prepared a detailed Manaslu Circuit trek packing list after consulting with our expert guide to Manaslu. Hope this comes in handy.
Note: The Manaslu Mountain packing list here is also applicable for the Manaslu TSUM valley trek which takes 21 to 22 days. But staying longer means you need some more clothes, tissue paper, and food. Just add the amount as per your need.
Paper and Document
From your home country, you need to bring a passport that has a validity of 6 months. You also need a photocopy of your passport.
Proof of your high-altitude travel insurance
You can issue a visa to Nepal before you fly to Nepal or once you arrive in Kathmandu- depending on your country.
If Nepal, people use passport-size photographs, so you need 5-6 photos of yourself. If you stay in Kathmandu for a day before the trip, you can get the photos here.
Always carry your

 

permits from Manaslu

 

in your bag. There 3 kinds of permits for Manaslu i.e. Manaslu Restricted Area Permit, Manaslu Conservation Area Permit, and Annapurna Conservation Area Project (ACAP Permit)
(TSUM Valley restricted area permit if you are trekking in TSUM)
You should have all these permits carried with you throughout the trek.
*Carry photocopies of each document such as passport, permits, bookings, and so on should also be in your Manaslu trek packing list.
Travel Clothing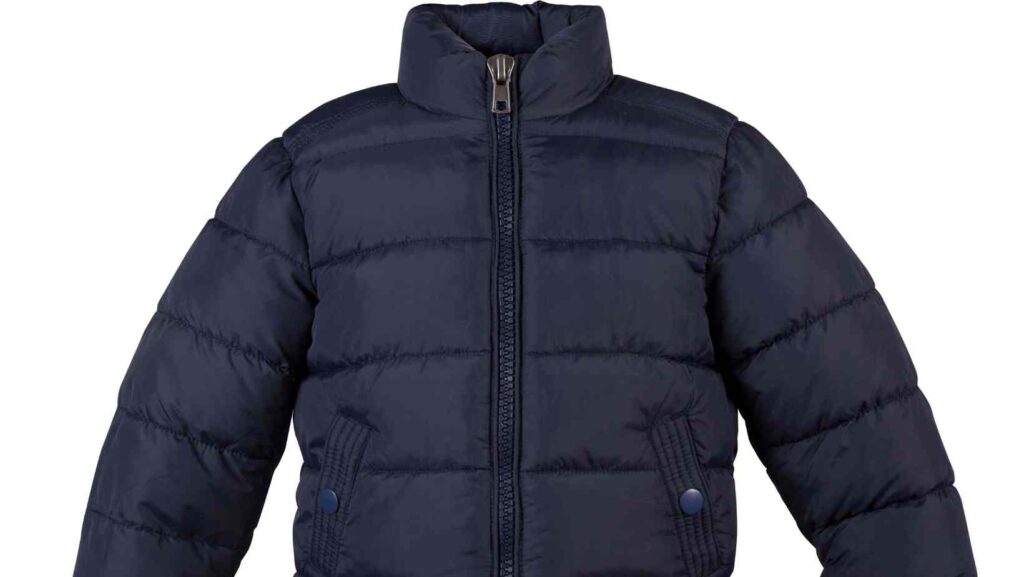 Firstly, you should know that the high hills and mountains of Nepal are always cold. You will need warm clothes in the morning and evening. However, in the daytime, just one layer will be enough. And since there are no laundry services in the mountains, the Manaslu Circuit trek packing list must have enough clothes for two weeks. Know the best time for Manasu Trek here.
SN
List
Description
For your Headwear
1
Brimmed Hat/ Sun Cap
The hat that can surround your ears, neck, and face
2
Bandana or Head Scarf
To protect from dusty trails
3
Warm Knit Hat
Warm fleece or knit woollen hat for the cold nights
4
Balaclava or Buff/Neck Gaiter
It can be used as a headband, cap, neck gaiter, or even a balaclava in the cold
5
Headlamps
Helpful when you have to walk early in the morning or late in the evening
6
Sunglasses
Protection from the intense UV rays In high altitudes can be done by polarized UV-protection sunglasses
For your

 

Bodywear

 

Underwear
Moisture-wicking 5-6 underwear for two weeks
Sports Bra (for women)
4-5 bra of your choice that allows comfortable and eases of movement
The Base Layer
The stretchy and moisture-wicking base layer keeps you warm. This includes a fleece inner shirt or woollen pants that you can easily wear inside the trekking pants.
The Mid Layer
Manaslu Circuit trek packing list has many mid-layer to be worm above the base layer so as to retain heat which can be of wool, fleece, and better if it is water-resistant. Clothes like Long and short propylene sleeve shirts, Merino wool or synthetic fabrics, Lightweight thermal tops, wind-stopper jacket or pullover, Hiking shorts (not needed for winter treks), Fleece pant, and Light thermal trousers. Remember to bring at least 2 sets of each, one for sleeping and one for the trek
The Outer Layer
Close-fitting, breathable, light clothes that include a down Jacket (Puffer Jacket) that can be used up to -10ºC. Also water-proof hiking pants, and a jacket with hoods.    Handwear should include Inner Gloves (fleece gloves for insulation) and Outer Gloves (waterproof to protect from wind and snow).
Packing list for Manaslu Circuit trek
Footwear
Hiking Socks: Hiking socks are made from moisture-wicking material. Bring socks that are thick with padding on the toes and heels. 4-5 thin liner socks should be carried with other 2 to 3 pairs of thick socks.
Hiking boots: Comfortable, warm, water-proof trekking boots that will ease your walk for two weeks. Check the fitting and ankle support for good leather quality/ soles on the hiking boots. Don't hesitate to invest in a good hiking boot that will support you for many years. It makes a big difference to determine Manaslu Trek's difficulty.
Trainers or trekking sandals: A sandal will definitely be needed in the morning and evening around the tea houses.
Gaiters: Especially in monsoon and winter, these gaiters keep your feet comfortable
Trekking Equipment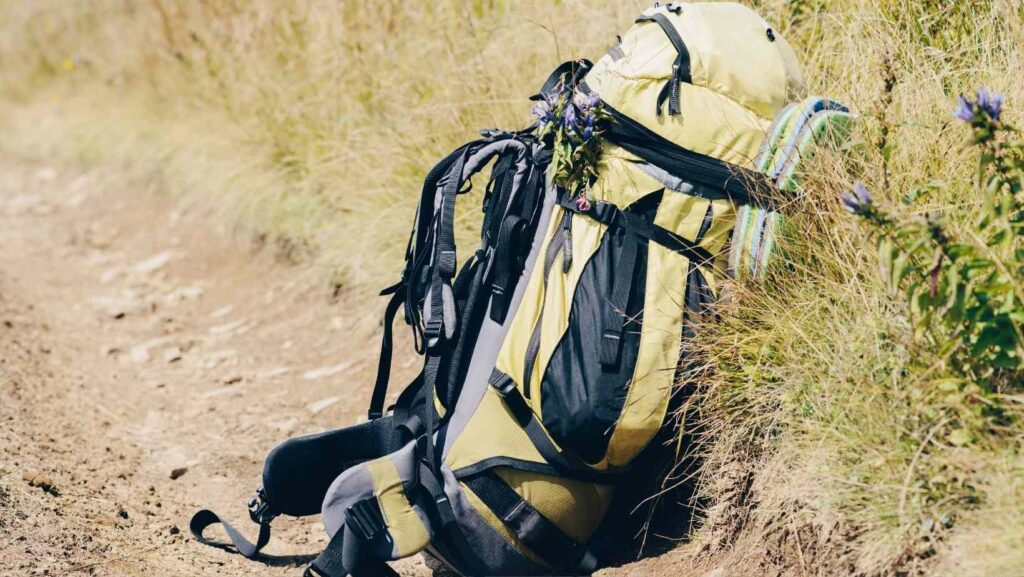 Duffle Bag (90 – 100L) 
A 90 – 100L will be carried either by a porter or yak. This bag has everything heavy and things you don't need in the daytime. Make sure you have a strong and high-quality duffle bag in proper condition so that it won't break in the path. Check the shoulder straps and wheels when you buy a new Duffle Bag. Although it can carry a lot, only pack 15kgs on it. A duffle bag can also be rented in Thamel for $2 to $3 per day.
Read about other Manaslu Trek Nepal.
Day Backpack (30 – 35L)
Day backpack, to carry food/ clothes for the day, all the documents, cash, wallet, etc.30– 35L daypack with a hip belt that has lots of pockets/ compartments.
Note: Carry a waterproof cover for both of your bags.
Sleeping Bag (four seasons) 
Although we will be sleeping in teahouses or lodges, they provide you with only one blanket. So have your personal four-season high-insulated, sleeping bag (which can stand up to -20 degrees Celsius) that has two-way zip. Sleeping can be provided by our agency or you can rent/ buy your own.
Sleeping bag liner (optional)
If you are travelling in winter, this liner adds extra warmth and also makes your sleeping bag last longer.
Trekking Poles (Collapsible)
Having two extra legs in the trek is obviously helpful. On the hilly and snowy ridge, trekking poles give great support. They should be lightweight and collapsible, giving a good grip.
 Water Bottle (Nalgene)
Two bottles of thick plastic or thermos (insulated bottles) that can keep your water warm. Also, carry sterilizing tablets to keep the water in your bottle clean.
Medications
Since cases of burns, scrapes, sprains, and bruises can happen at any time, you need your own medication. Guide at Himalayan Masters also carries almost all of these medications, but having your own is also a wise decision.
Personal mediation: all doses that have been given by your doctor should be brought from the home country.
Antibiotics for abdominal or bowel infections.
Painkillers: such as Paracetamol, Ibuprofen, Aspirin,
Bandage
Cough Lozenges
Anti-inflammatory and Anti-diarrhea pills
Skin-blister repair kit
Altitude sickness tablets: Diamox or Acetazolamide
Water purification tablets
Electrolytes: Vitamin C tablets or multivitamins or Isotonic Powder to prevent you from dehydrating
Earplugs: to place in your ears and sleep without any disturbance in the teahouses.
Hand sanitiser
Insect repellant
Personal care items
Sunscreen: Above SPF 50+ to protect you from the extreme sun rays at high altitudes.
Lip Balm
 Wet Wipes / Baby Wipes
Face and body moisturizer
Female hygiene items
Food
All kinds of food in Manaslu are served in tea houses and you don't need to carry more. Lightweight and high-calorie chocolates, nuts, sweets, etc. Also, you might add some energy drinks and juice. Instant tea and coffee can also be included in the Manaslu packing list.
Toiletries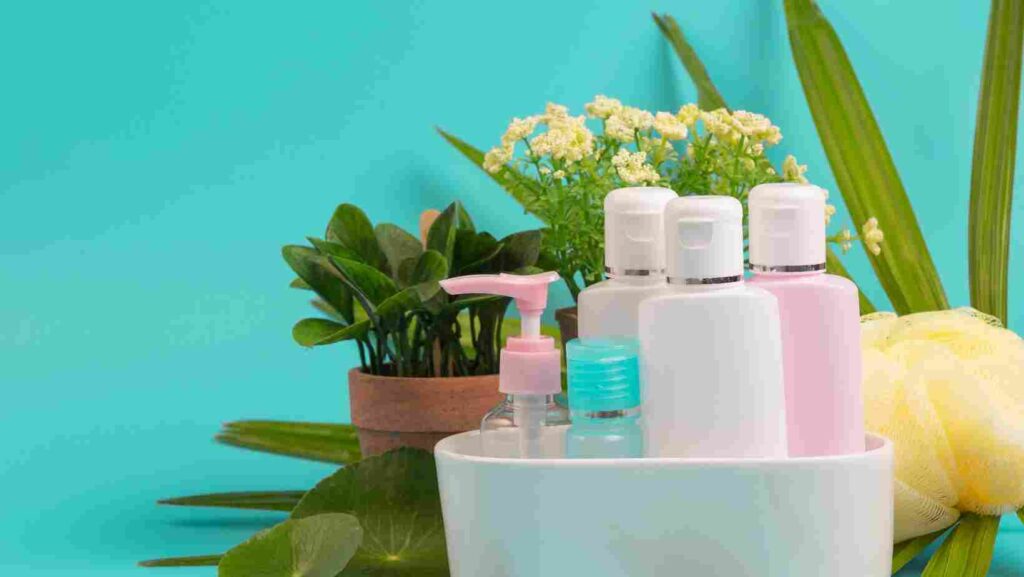 The bathroom in the remote trek trails of Nepal cannot be very pleasant and has no essentials. You need to have the following toiletries on your Manaslu Circuit trek packing list:
Quick-drying towels: like small sports towel that is quick-drying.
Toothbrush/Toothpaste
 Shampoo and soaps
Deodorants
Toilet Paper: about two rolls of toilet
Sanitary pads(for females)
Miscellaneous Items
Portable Charger
Plastic bags (for your garbage)
Book and diary
Small locks
Repair tape/sewing repair kit
Lighter or matchbox
Small foldable-able knife
Extra batteries
Manaslu Circuit Trek Cost- Money Tips
Manaslu Circuit Trek cost ranges from $900 to $1000 and that of Manaslu TSUM valley trek is about $1500. Now, since you cannot pay in hotels and restaurants online, you need all of this money in cash. An American dollar converts to NRP Rs 120. So $1500 makes a quite big bundle.
Himalayan Masters Manaslu Trek's cost is about $900 and you can pay the amount online during booking. Since this package covers almost everything you need for the trek(porter/ guide, Permit, Food, and Accommodation), there's not much to worry about. You will only need about $400 more for tips, donations, snacks, WiFi, and a hot shower. Well, you might carry up to $700 extra for an emergency.
If you are only travelling with a guide, pay a porter and guide before or after the trek ( better to pay half before the trip and half after the end). This way, you will need to carry less cash with you.
Firstly, bring some dollars from your home country and you can convert them to dollars in Nepal. You can also withdraw money from ATMs in Kathmandu. Once you leave Kathamandu, you cannot withdraw any amount on the trek trail. Your Manaslu Base Camp packing list should be covered in Kathmandu.
Tips on Manaslu Circuit trek packing list
Ask for the list with your guide and plan the trek ahead
When you have excess or unwanted items brought to Nepal, you can keep them in Kathmandu.
Look for the weather in Manaslu before you do the packing
If you rent the trekking gear and equipment, check properly if it works
Being a circuit trek, we won't get back on the same trail, so don't leave your things in the hotel with the hope to collect them later
FAQ about Manaslu trek packing
How to confirm that you have done a complete Manaslu list?
Once you book the Manaslu trek package from Himalayan Masters, we will send you a detailed Packing list. And when you are in Kathmandu, our guide will assist you with all the shopping and renting. One day before the trip, the guide shall check all the essentials you have and help to pack. So don't worry, there's nothing you will miss.
What is the weight limit for the Manaslu trek bag?
Irrespective of the list, what to carry and what not to carry depends on you. However, your duffle bag (trekking bag) can only have up to 15kg (33 lbs). Since a porter can carry two bags of that weight, two people can hire one porter. In addition, you need a Handbag that is essential for the daytime. The porter might not be able to catch up with your speed, so if you need anything apart from the trekking bag, you should wait for it.
Should I carry a bed sheet and pillow?
That's upon you. The hotels in Manaslu do give you bed sheets. However, they might not be very clean. So, you can carry a small cotton sheet of your own.
 Final words,
Well, Himalayan Masters is always here to support you with all kinds of problems and inquiries. Let us know how we can be helpful. If you book your Manaslu Trek Package with us, we can arrange some of these trekking gears in Nepal so that you don't need to carry much from your home country.
Happy trekking!!.
UNSURE WHERE TO GO? WE CAN HELP
Based on your preferences, location, timeframe, and budget, our team can design your dream trek based on our extensive knowledge and experience of the Himalayas. Get in touch with us for detailed information and assistance planning your dream trek. With our 97% success rate on trekking and climbing trips in 2022 and 2023 spring season, we will answer any questions you may have and guide you for an unforgettable experience.